Born in Santo Domingo, Dominican Republic. Flew to the USA with my family in '95.

Graduated with a BFA from St. John's University (2014) and a One Year Certificate in General Studies at the International Center of Photography (ICP) (2013).

Currently residing in Queens with my family juggling a soldering iron in one hand and the camera in the other.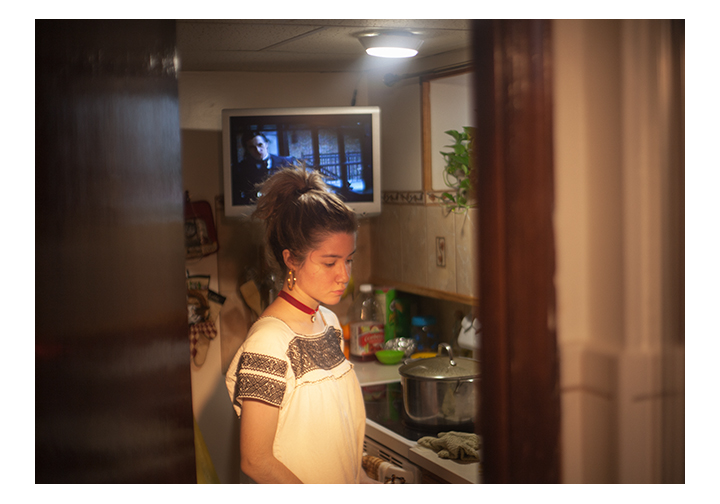 All images are (C) Sharlotte Fondeur-Casas, 2019